welcome to Nomadia company official website
Nomadia Company was established in  1997 as a Libyan Private  company licensed to work in the field of General Constructions, and electrical business in Libya, Commercial Register  40071
Since its date of establishment in 1997 , the company had carried out construction of a number of development projects including public and private projects, as well as other facilities for the favor of various types of Clients including Real-estate developers, Oil Companies, Local and Foreign Authorities and Organizations those acting in the Libyan market.
Nomadia΄s headquarters is located in the capital city of Libya. This enhances its performance efficiency and enables it to conduct its activities in the various regions of the country in a timely and economic manner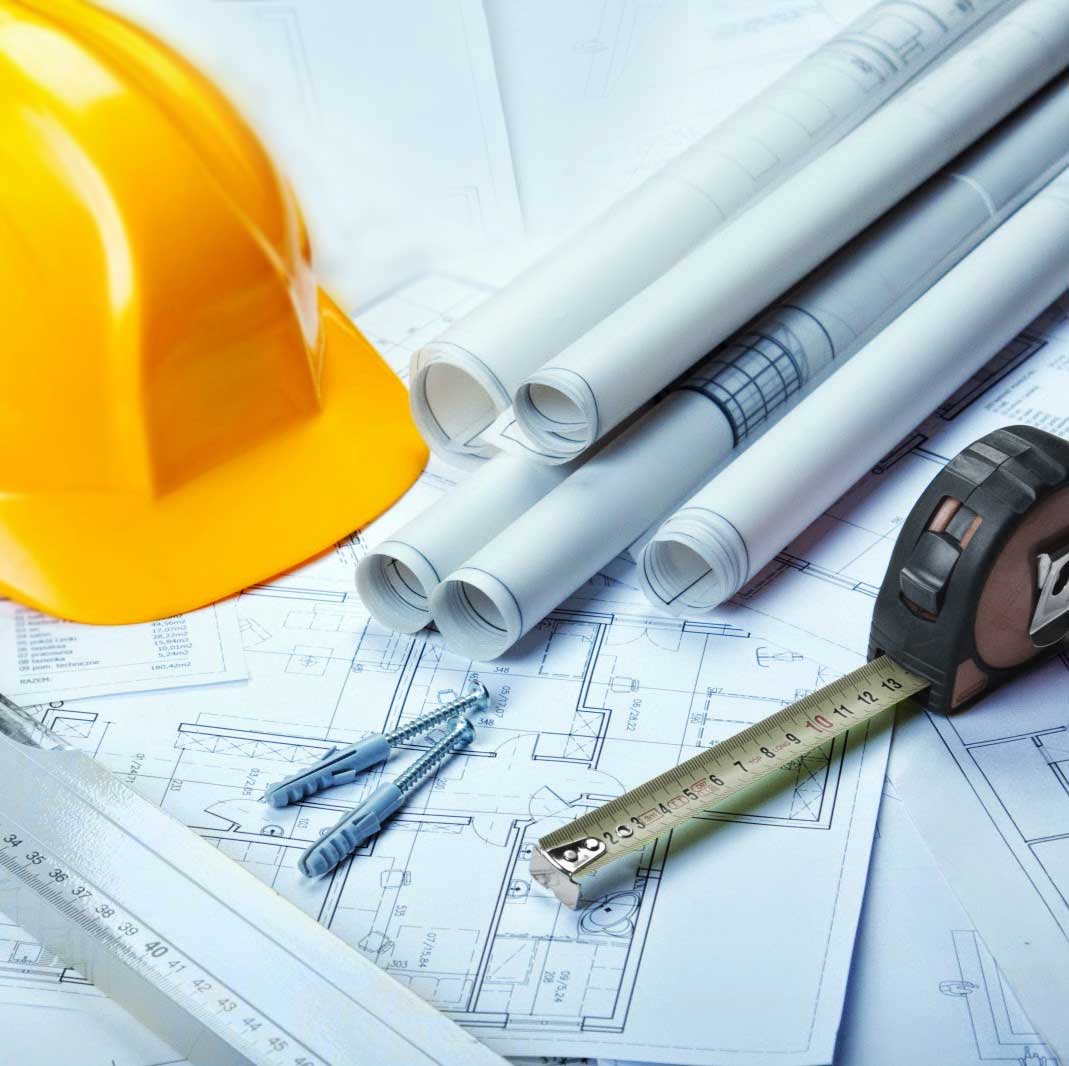 Nomadia has extensive expertise and experience in the construction of buildings and infrastructure projects. The experience includes private and public buildings, infrastructure facilities, electrical works, industrial buildings and a wide range of other categories of buildings. Nomadia staff has developed a complete set of tested forms and procedures that allows them to provide the required quality assurance and construction management services in a very efficient and timely manner.